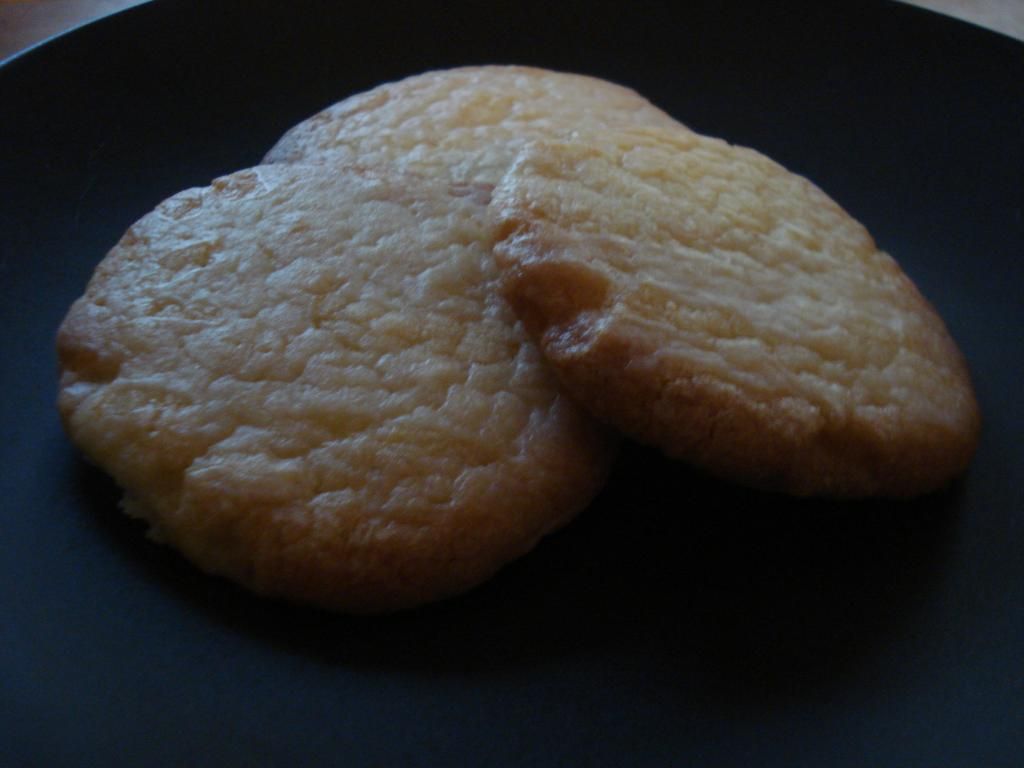 NOTE: If you friended this lj for the cookie entries, feel free to track the
Buy mah cookies
tag, and then you don't have to add me to your flist or reading list to get in on the leavings of my horrifying (and yet delicious) experiments. If you want to stay because I'm so gosh-darn loltastic, WELCOME.
So I am doing an experiment for V, and as a result, I have extra cookies this week. (V, yours actually look like this, but you get two more variations to try. They'll be mailed tomorrow).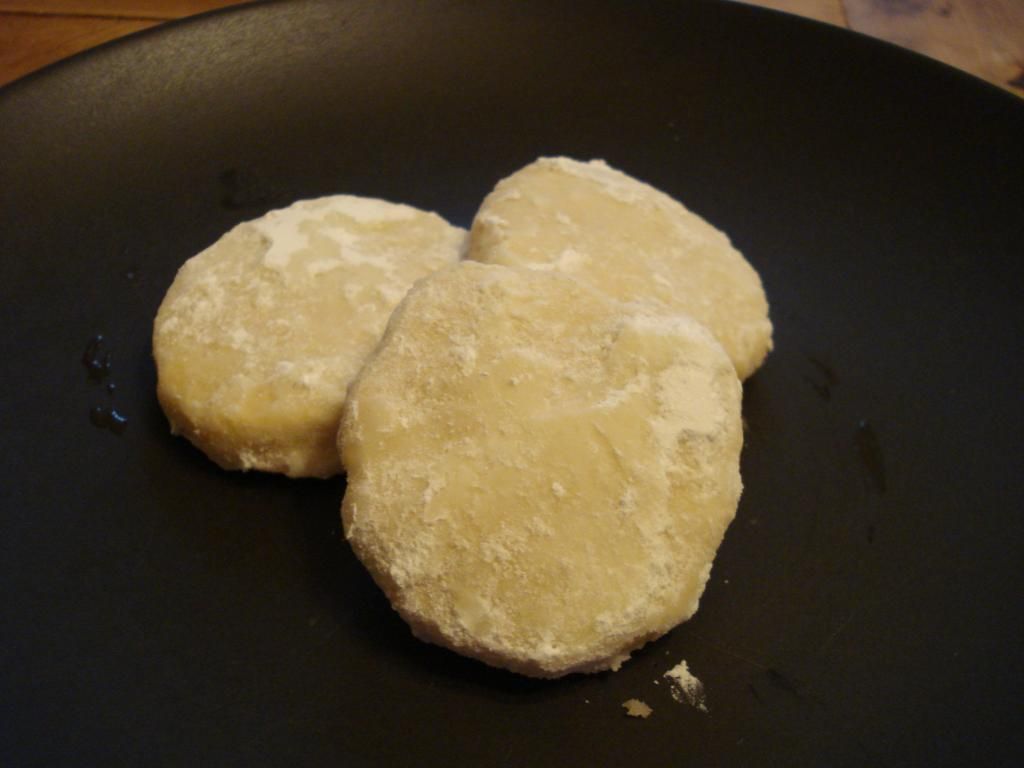 Meet the limoncello shortbread with glaze (top). She's a feisty critter, With a crisp buttery taste and a sweet, slightly alcoholic glaze. These babies contain a tablespoon of lemon zest and a tablespoon of Mander's homemade limoncello.
Ingredients: butter, powdered sugar, limoncello, lemon zest, salt, flour. EGG FREE.
Then there is the limoncello meltaway (middle), a small round cookie baked briefly and then tossed with powdered sugar twice. These are so small (see final pic) they come in a batch of 14.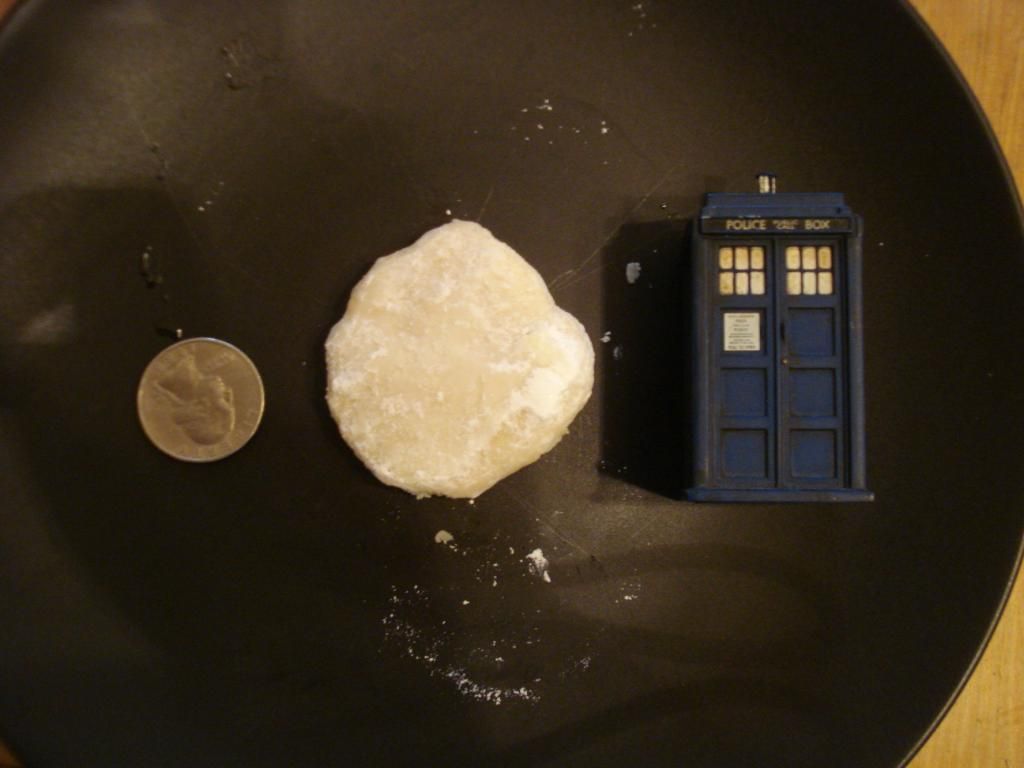 Ingredients: butter, powdered sugar, limoncello, vanilla, salt, flour, cornstarch. EGG FREE.
Sold out: Limoncello shortbreads.
Available: 1 dozen meltaways. $5 a dozen. Includes shipping costs. Due to glazes, they cannot be frozen, but will be shipped immediately for DA FRESHNESS.