Aug. 7th, 2011

Strawberry Shortstack Cookies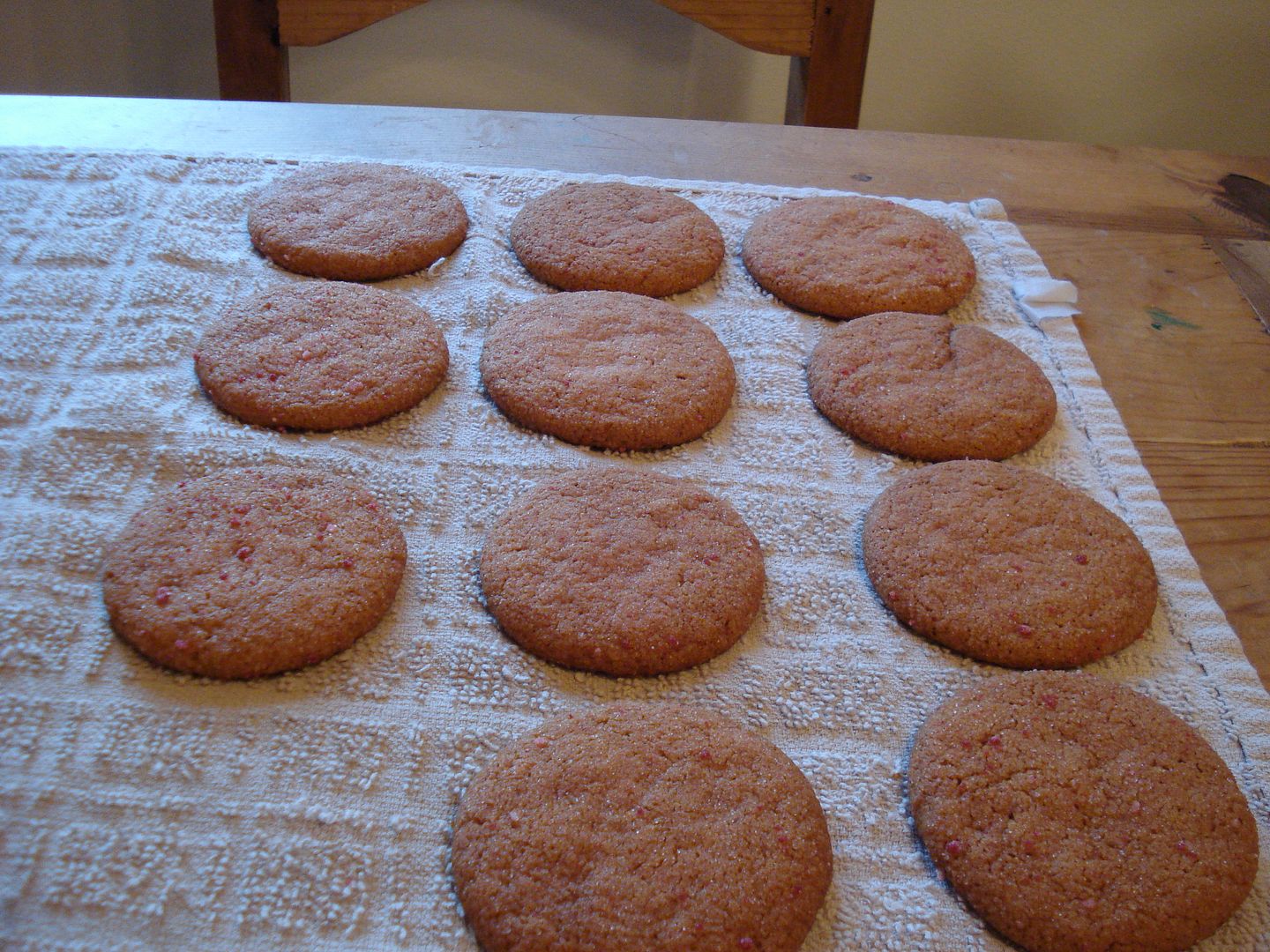 WHO WANTS
WAFFLES
PANCAKES! I did it again. What can I say? Coloured sugar and strawberry syrup make these cookies pink as the day is long, sweet and chewy, with just a hint of strawberry to make you nostalgic for those days when your grandma gave you a basket and sent you outside, telling you not to return until you were laden with fruity goodness. And then when you didn't bring back enough, she might shut you in the closet and tell you it's elevator practice. Wait, no, don't think about that part. Think about how good strawberry cookies are.
I want to make corn cookies. Mmmm. Corm!
OM NOM NOM NOM.
Ingredients:
butter, sugar, blueberry syrup, eggs, baking soda, flour, vanilla, salt.
Price:
7/dozen
Available:
2 dozen
PAYMENT: If you want something, comment here! Then when I give the okay, paypal the fundage to amandr at gmail dot com.