Blueberry Shortstack Cookies: SOLD OUT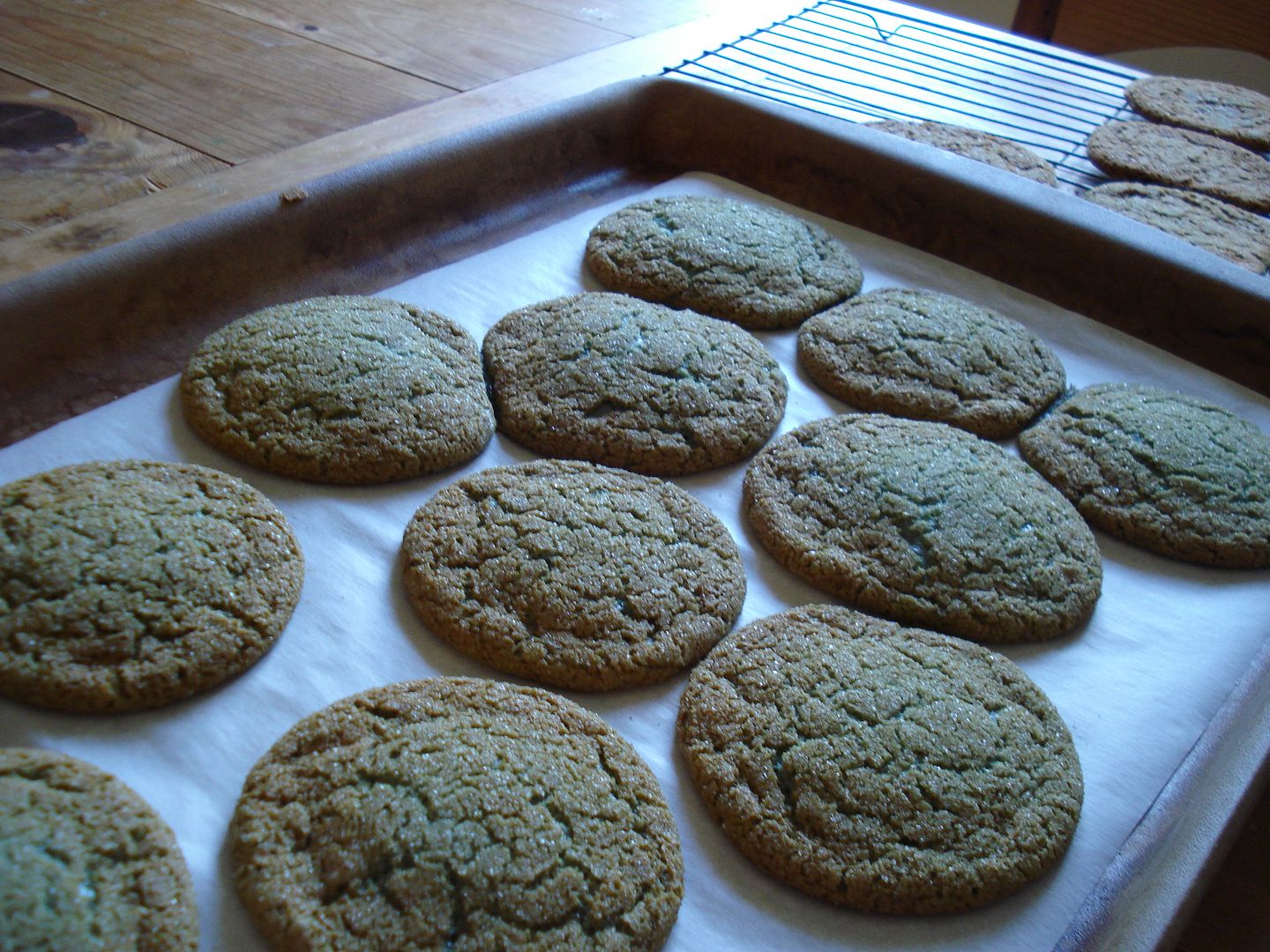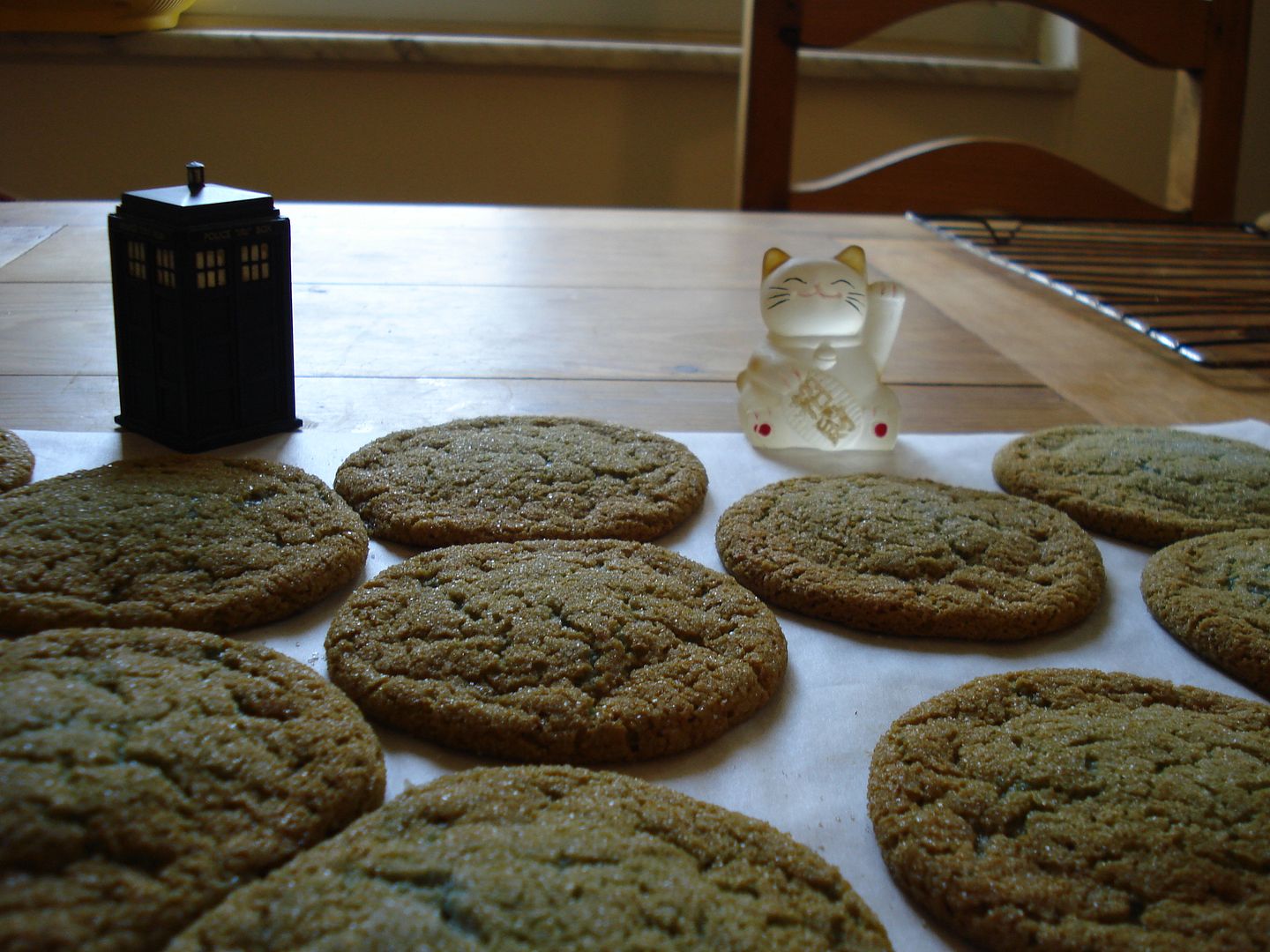 WHO WANTS
WAFFLES
PANCAKES! A variation of the traditional maple syrup infused cookies, these babies are flavoured with "all natural" blueberry syrup. At least, that's what the bottle says. And all that means is that there's no HFCS in it, so hooray for some things.
I coloured the sugar as well, so they're rather purple all over. I was going to make the sugar blue, but I remember from

emquilxy
's days doing market research at Heinz that people have a natural distrust of blue foodstuffs.
OM NOM NOM NOM.
Ingredients:
butter, sugar, blueberry syrup, eggs, baking soda, flour, vanilla, salt.
Price:
7/dozen
Available:
SOLD OUT
PAYMENT: If you want something, comment here! Then when I give the okay, paypal the fundage to amandr at gmail dot com.