AND ALSO WITH YOU. AND YOU. AND BIB FORTUNA.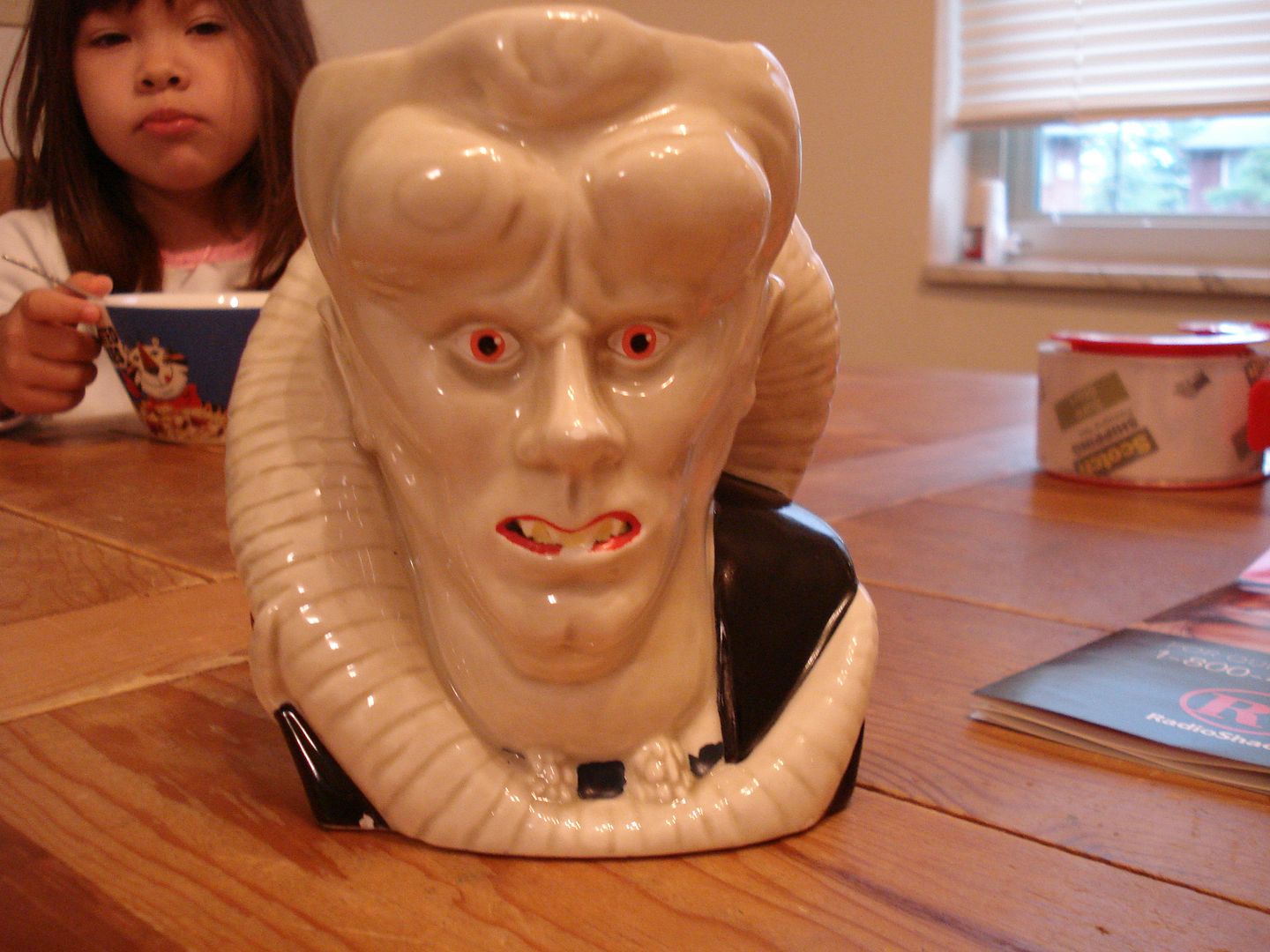 O Fortuna,
velut luna,
statu variabilis,
semper crescis
aut decrescis.
Did I ever tell you that we decided that Bib Fortuna ran a casino? Called "Bib Fortuna's House of Fortune". Now I am drinking Ghiradelli's Chocolate Caramel coffee from his head.
HOW THINGS HAVE CHANGED, OH BIB FORTUNA.
Later I might have a real post. Might. I might also clean my house. I dunno.